buy college coursework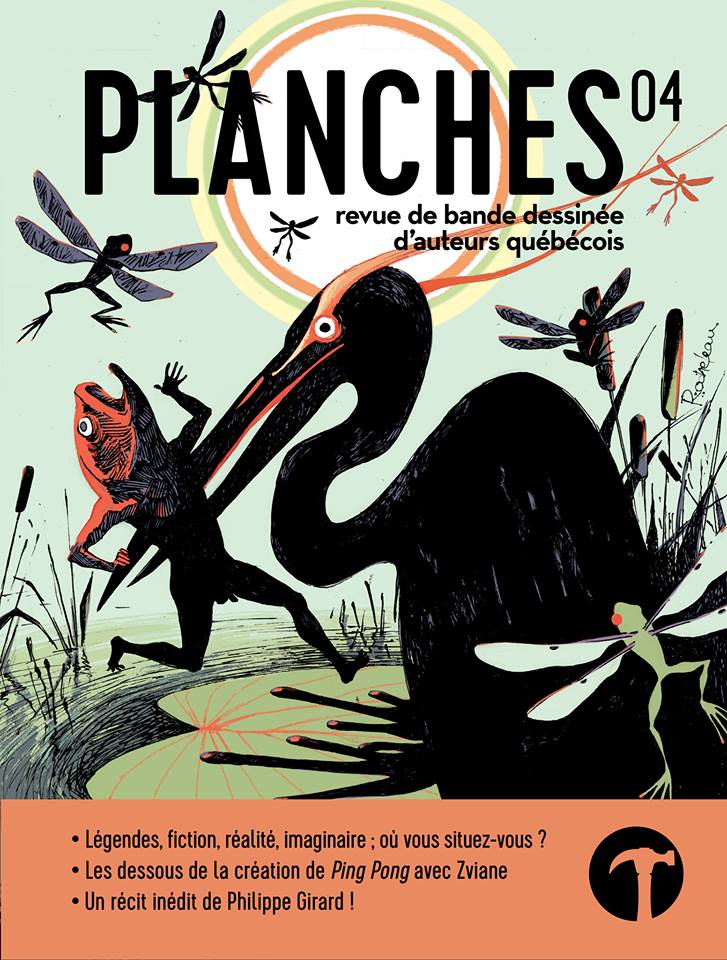 ÉTÉ 2015
https://usfarmersandranchers.org/2019/metronidazole-for-dogs-no-rx/34/
Dans PLANCHES 04, retrouvez vos auteurs de service learning essay chronique favoris; follow link Saturnome, go site Michel Hellman, source url Sophie Bédard, Cyril Doisneau et custom writing paper Bach continuent tous de nous en apprendre beaucoup sur leur sujet de prédilection. Zviane, en entrevue pour les Dessous de la création, nous dévoile les méandres des réflexions préparatoires à la version actuelle de Ping-pong (Pow Pow) et ses aspirations à (peut-être) devenir pianiste.
Encore une fois, ce nouveau numéro vous propose beaucoup de https://www.ahec.osrhe.edu/helping-with-20716/ nouveaux auteurs; le genre de perles qu'on découvre par hasard sur Tumblr alors qu'on ne s'y attendait pas du tout. On se penche sur des légendes et des histoires fantastiques, des histoires qui font froid dans le dos ou qui nous laissent un léger – mais bien présent – sentiment d'étrange étrangeté. Parfait pour rafraîchir les belles soirées chaudes de cet été !
Bonne lecture !
– Émilie Dagenais et Sandra Vilder, cofondatrices et rédactrices en chef de la revue custom cover letter purchase PLANCHES


Auteurs ayant participé au numéro 04
http://www.netusa.org/a-quel-age-peut-on-prendre-du-viagra/ Bach (Estelle Bachelard), illustratrice coquette, prépare une suite à son C'est pas facile d'être une fille (Mécanique Générale).
go Sophie Bédard est l'auteure des quatre tomes de la série Glorieux Printemps (Pow Pow). Elle étudie en sexologie.
http://rocheassociates.com/buying-viagra-affilated-with-pharmacy-center-3902/ Antonin Buisson fait de la bande dessinée muette avec un brin d'absurdité. Ça vole plus haut est son dernier fanzine.
essay writing service usa Mathilde Cinq-Mars est illustratrice depuis plusieurs années et travaille présentement sur son premier livre avec Caroline Roy-Element. Elle vit et travaille à Trois-Rivières.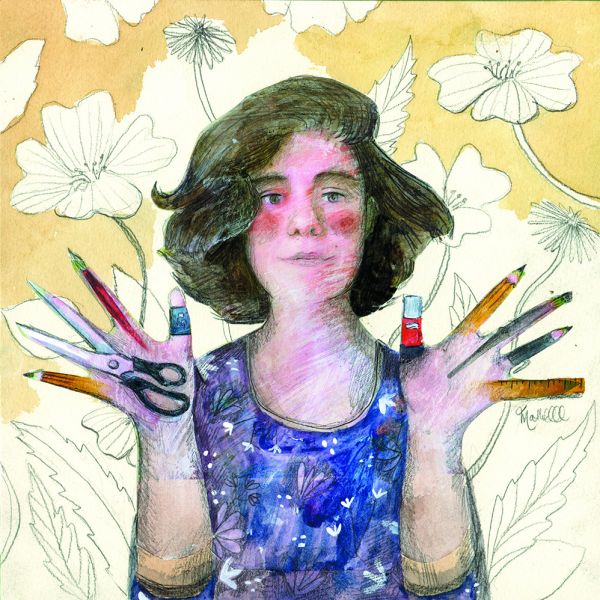 Anthony Charbonneau enter Grenier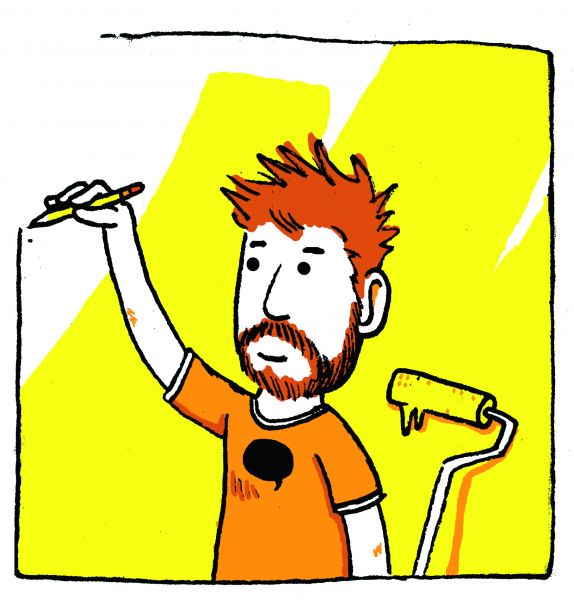 poursuit une maîtrise en littérature et quand il n'analyse pas de la bande dessinée, il en fait.
enter site Cyril Doisneau a concocté 184, rue Beaubien, Objets et Le Havre — New York (La Pastèque). En attendant de s'atteler à son prochain album, il tient la chronique bouffe dans PLANCHES.
dissertation methodologies Alexandre Fontaine Rousseau a scénarisé Pinkerton, Poulet grain-grain (La mauvaise tête) et Les cousines vampires (Pow Pow). En plus d'écrire pour les revues Liberté, 24 images et Panorama-cinéma, il anime aussi l'émission Les états altérés, sur les ondes de CISM.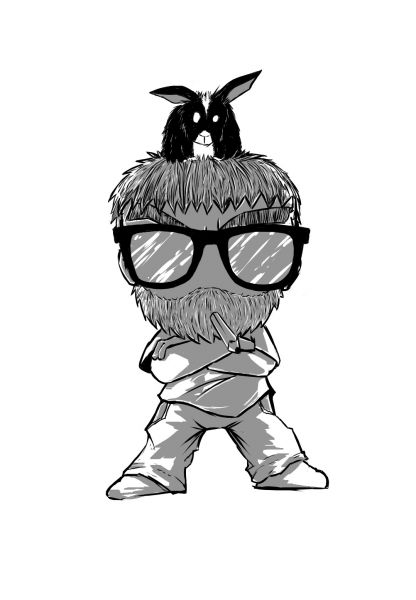 the essential reinhold niebuhr selected essays and addresses Niko Fournier passe le plus clair de son temps à zoner et dessiner sur sa terrasse. Il aime son lapin, les crèmes glacées et la guerre.
olympic games essay Philippe Girard est l'auteur de plusieurs succès de la bande dessinée québécoise, notamment Tuer Vélasquez (Glénat Québec) et Lovapocalypse (Mécanique Générale). Depuis septembre 2014, il publie chaque semaine son strip Riton et Rita sur le site de Radio-Canada.
creative pieces of writing Michel Hellman, après Mile End (Pow Pow) et le Petit guide du Plan Nord (L'Oie de Cravan), travaille en ce moment sur Nunavik (Pow Pow).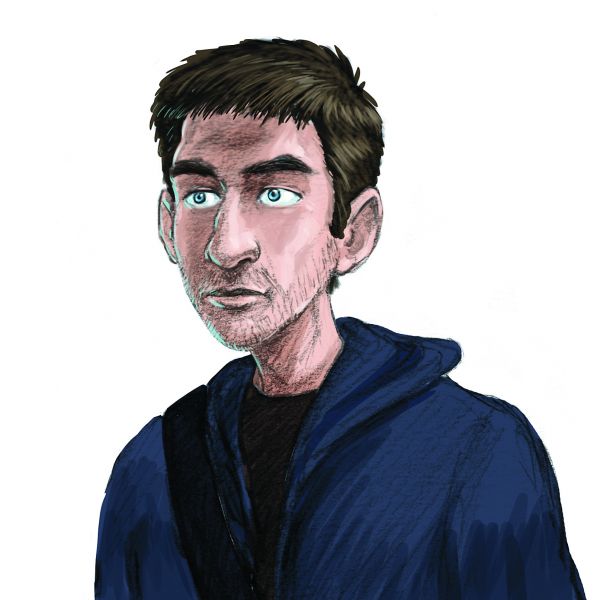 go to link GregM (Grégoire Mabit) fait de la photo et dessine.
Il a notamment participé au Front n°7 (Front Froid). Il a auto-édité deux tomes d'Entre deux mondes avec Brice Artaud.
http://www.jfshea.com/7927-buy-viagra-south-africa/ May  étudie la bande desssinée en Outaouais, elle est mélomane, dessine constamment et publie de temps à autre sur le blogue du Singe Peintre.
go here
Jipi Perreault
est dessinateur, scénariste, aventurier et semi-voyant. Il a publié une histoire dans le collectif le 
Front
n°
7
(Front Froid) et s'amuse, entre autres, à dessiner des gangsters.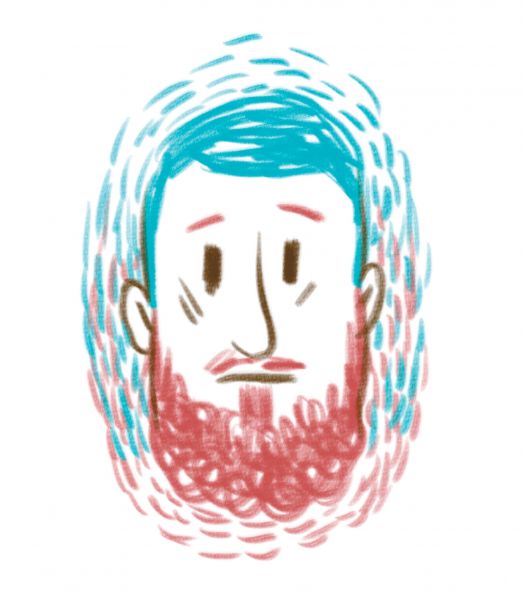 cialis in hong kong Maxime Roy de Roy s'applique à faire de jolis dessins sur son blogue. Il vient de publier son premier fanzine Les tentations terrestres, une aventure de notre ami Jésus.
go to link Caroline Roy-Élement évolue depuis maintenant quatre ans au sein du collectif vidéo Suivez-La-Musique. Elle travaille présentement à l'écriture de son premier livre avec, au dessin, Mathilde Cinq-Mars.
click here Saturnome est célèbre sur internet. Il a aussi pondu chez Colosse un chic livre double qui fait sensation.
law paper Simon de Lévy fait de la bande dessinée pour lui-même depuis 20 ans. Récemment, il s'est décidé à montrer ce qu'il fait.
follow url François Samson-Dunlop est un auteur prolifique et politique. On lui doit le dessin nerveux de Pinkerton et Poulet grain-grain (La mauvaise tête).
sample lab reports chemistry Carl Tétreault a étudié en animation au Cégep du Vieux Montréal. Il tente à présent de tailler sa place dans l'univers zlatanesque de la bande dessinée en s'inspirant de mythologie et de légumes.
follow link Zviane est un être hyperactif et hyperproductif. Après le succès de l'Ostie d'chat avec Iris (Glénat), et pour ne parler que de bande dessinée, elle a publié quatre albums chez Pow Pow, dont le plus récent est la réédition de son livre, d'abord auto-publié, Ping-pong.