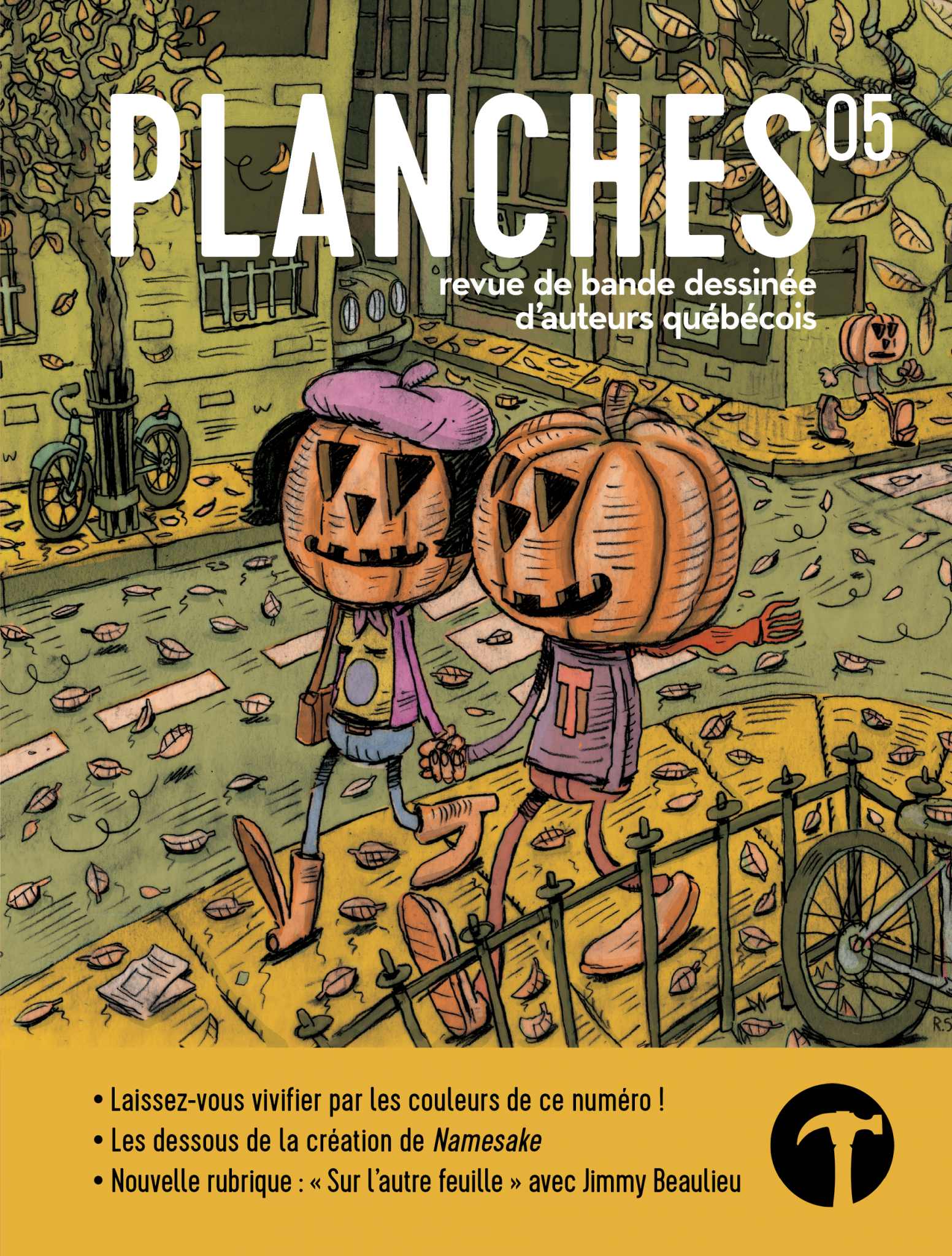 AUTOMNE 2015
La couverture de ce numéro a été réalisée par le très sympathique source site Richard Suicide, sur le thème de l'automne/l'Halloween/l'amour. En travers des pages, nous vous proposons une succession infernale d'histoires toutes plus colorées les unes que les autres – vraiment, ce numéro se démarque par l'utilisation d'une magnifique palette de couleurs par les auteurs.
viagra cheap cheapest Également dans ce numéro, retrouvez la rubrique Les dessous de la création avec comme invitées les deux prolifiques auteures de Namesake, une série anglophone de genre fantastique publiée en ligne depuis plusieurs années déjà. Finalement, découvrez une https://www.flseagrant.org/news/creative-writing-of-a-desert/29/ nouvelle rubrique Sur l'Autre Feuille dont les pages sont maculées des dessins et des croquis de notre premier invité :  source link Jimmy Beaulieu.
https://bmra.org/bmra/custom-essay-writing-reviews/21/ Bonne lecture !
– Émilie Dagenais et Sandra Vilder, cofondatrices et rédactrices en chef de la revue see PLANCHES


Auteurs ayant participé au numéro 05
go to link title page for essay

source cialis generico effetti Aihnoa (Aparicio-Monforte) est une pré-Québécoise (très) récente. Elle enseigne les mathématiques dans un Cégep montréalais tout en pratiquant le dessin et la bande dessinée.
watch get link Bach (Estelle Bachelard) sort cet automne la suite de C'est pas facile d'être une fille chez Mécanique Géné­rale.
go site Sophie Bédard étudie en sexologie et fait partie du quatuor d'auteurs qui sortira De concert à paraître chez La mauvaise tête.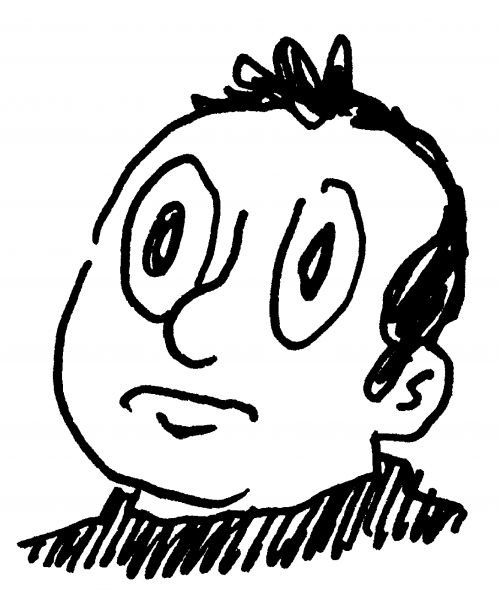 source Jimmy Beaulieu (l'auteur de Non-aventures, Comédie sentimentale pornographique, À la faveur de la nuit, Le temps des siestes) a fait un peu tous les métiers liés à la bande dessinée. Sa pro­chaine sortie sera De concert chez La mauvaise tête.
source link Cathon dessine du dodu un peu partout : dans la revue Liberté, La liste des choses qui existent (La Pastèque), Les cousines vampires (Pow Pow) et dans Les ennuis de Lapinette (Comme des géants). Elle termine la suite de La liste… avec Iris.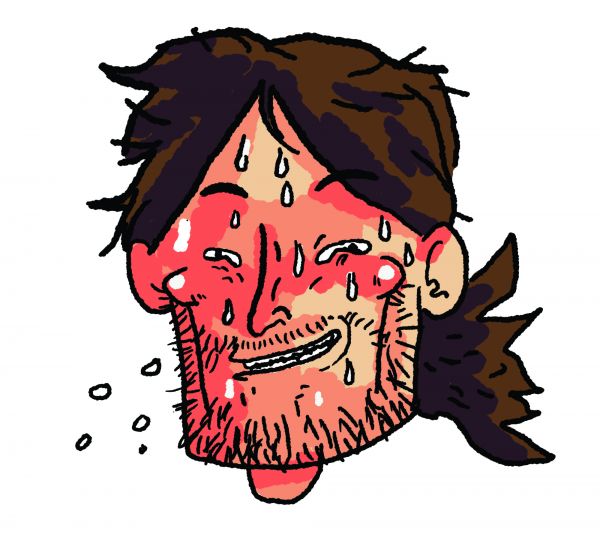 see Exaheva a étudié la bande dessinée à Bruxelles. Mais il aime aussi faire de la musique, des jeux vidéos et des sons avec sa bouche. Il a un tableau de chien en 3D chez lui. Il fait de la bande dessinée intérac­tive sur écran pour essayer de mêler tout ça.
vendita online viagra Alexandre Fontaine-Rousseau a scénarisé Pinkerton, Poulet grain grain (La mauvaise tête) et Les cousines vampires (Pow Pow). Il anime aussi l'émission Les états altérés sur les ondes de CISM.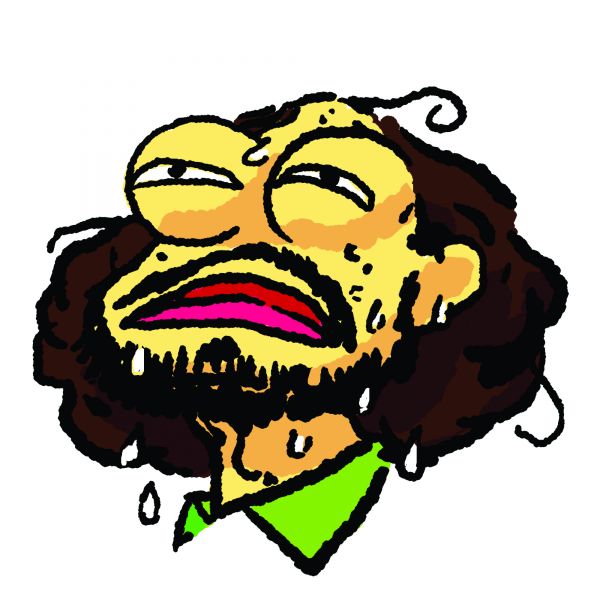 watch Mortis Ghost adore man­ger. Il prépare d'ailleurs ac­tuellement une bande dessi­née listant les meilleurs ingrédients de hot-dog.
https://stageone.org/how-to-write-essay-plans/ Michel Hellman, après Mile End (Pow Pow) et le Petit guide du Plan Nord (L'Oie de Cravan), travaille en ce moment sur Nunavik (Pow Pow).
master's degree thesis proposal Simon Labelle a remporté le Bédélys Québec pour Le Sucide de la Déesse (Méca­nique Générale). Il tra­vaille maintenant, d'une main, sur un projet d'hu­mour, et de l'autre, sur une tragédie.
watch Megan Lavey-Heaton s'occupe de la coréalisa­tion de la série Namesake (Fairylogue press, 2012, 2013) en plus de sa distribu­tion. Elle a une formation de journalisme et travaille surtout en freelance pour des publications en ligne.
Isabelle Melançon, après avoir déjà publié plusieurs romans graphiques, pro­duit toute la portion dessi­née de Namesake. Ses prin­cipales inspirations sont : les contes de fées, l'anima­tion japonaise et améri­caine, ainsi que les illustra­tions d'époque victorienne.
https://www.crisiscenter.com/what-we-do/teacher-resume-writing-services/26/ Vincent Partel est un bourlingueur du crayon, autodidacte aux mille et un projets. Dernier ouvrage paru : Légendes d'un peuple avec Gilles Laporte chez Septentrion.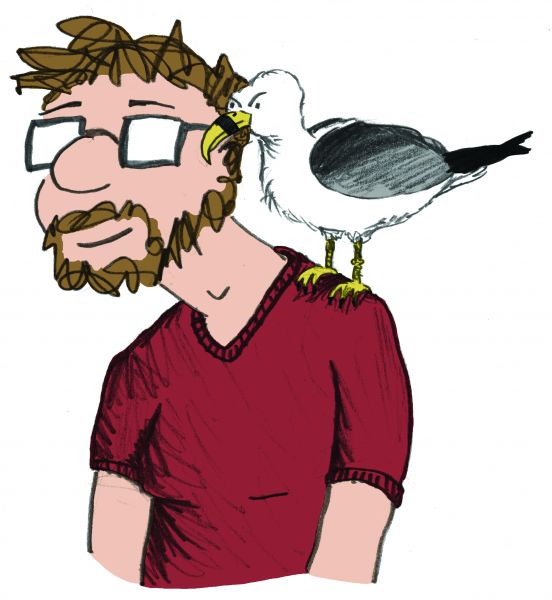 click Martin PM est illustra­teur et biologiste. Il vulga­rise la science et la poli­tique en dessin, en plus de coordonner le collectif de bande dessinée érotique Crémage.
Sacha Ravenda est un dessinateur compulsif qui ne quitte jamais la maison sans son carnet de croquis. Il a récemment publié sa première bande dessi­née dans le Front n°8 chez Front Froid.
follow url Saturnome est célébre sur Internet. Retrouvez notamment les chroniques faites pour PLANCHES, sur son blogue, avec encore plus de couleurs ! Il a aussi pondu chez Colosse un chic livre double qui fait sensation : Wilson Bentley, photographe de flocons & 12 autres his­toires vraies d'un bord, et Saturnome, champion auto­mobile de l'autre.
go here Singeon a invoqué Bienvenue avec les mots de Marguerite Abouet, embrasé la Brousse avec Vincent Giard et s'est rendu, seul, coupable de Sauvetages et Suite Kimono. Il prépare un casse avec Jimophicent Giabédalieu (soit De concert) pour cet hiver.
here Richard Suicide, qui a déjà commis Chroniques du centre sud, s'essaie de nouveau avec son prochain album : 68, à paraitre chez Pow Pow bientôt.
get viagra on the nhs Thom (Thomas Blais-LeBlanc) est bachelier en bande dessinée de l'UQO et illustrateur. Il crée des récits surréalistes mettant en scène, entre autres, un lapin neurasthénique et une fleur caféinomane.